Railheart is a Rock'n Roll Rhythm & Blues Band with a Cosmic Country twist Led by Drummer Noah Plotkin. As a band they have played all over the city of Chicago in local favorite venues such as Space in Evanston, Martyrs in Lincoln Square, The Montrose Saloon, Street Festivals and the famous Ravinia Food Truck Thursday nights up in Highland Park, IL. The band is comprised of a collective of musicians who both together and separate have backed up many famous musicians in the Jam band/soul/funk/rock & country scene today such as Melvin Seals, Joe Walsh, The Wallflowers, The Donkeys, Vetiver, The Fruit Bats, Graham Lesh, Ian Mcdonald, to name a few. Most recently they backed up the Legendary Terry Reid for a four hour Sold Out Show Live at Space in Evanston, IL April 25th 2O19. The band is full of energy and are seeking more venues, festivals and tours! They are a dynamic crew and enjoy backing up songwriters who are passing through Chicago in need of a tight rhythm section for Live shows or for sessions in the Studio. The world needs to hear more from Railheart.
Collective of Musicians: Noah Plotkin, Packy Lundholm, Dave Burlingame, Ryan Joseph Anderson, Steve Doyle, Jared Rabin, Mike Racky, Dan Moulder, Jeremy Kay, Travelbee, Pat Mckillen, Federico Pereda, Al Rose……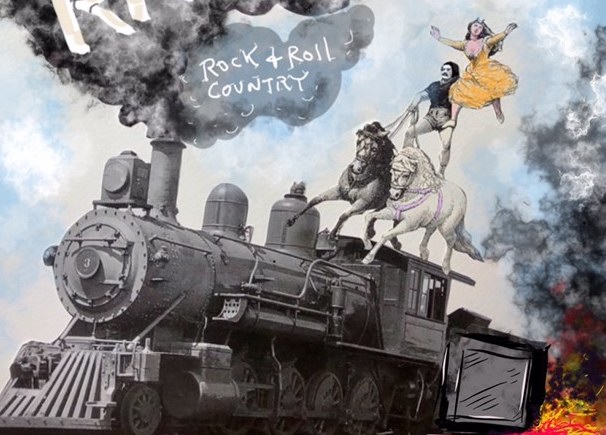 SHOWS

JANUARY 31ST 2020 DRUMMER
NOAH PLOTKIN'S 35TH BIRTHDAY PARTY AT THE AMERICAN LEGION HALL POST 42 IN EVANSTON, IL!!!!
9:00PM - CLOSE
MUSIC & BBQ


Contact
For booking and press inquiries: noah@railheart.com